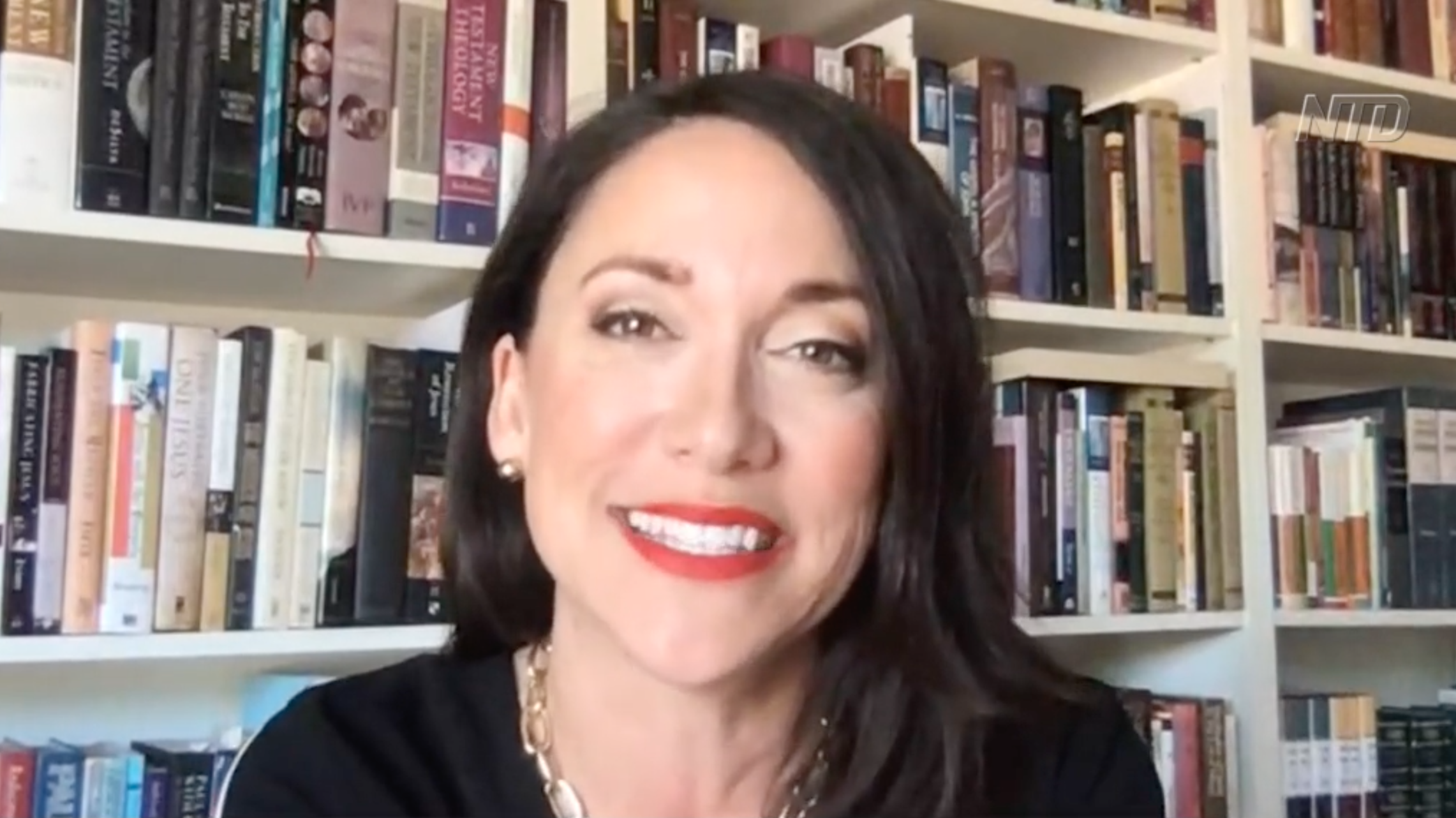 Arizona Expanded Scholarships Help Parents Meet Children's Needs
NTD spoke with Love Your School founder Jenny Clark about the recent Arizona expansion of her Empowerment Scholarship Accounts program. She said this will help parents place their children in an environment that best meets their needs.
With nearly $7,000 available for every K-12 student to attend private school or be homeschooled through the recent expansion of Empowerment Scholarship (ESA) accounts, the website from the Arizona Department of Education was inundated with parents seeking to apply.
The credit becomes available on September 24, but the number of parents applying in advance has created problems for the Ministry of Education website. A notice posted on the website this week noted that "high volume" can cause users to receive an error message when trying to create an account.
ESA expansion legislation sponsored by Rep. Ben Toma offers families of Arizona's 1.1 million K-12 students the opportunity to allocate 90% of state funding , which would have been allocated to the student's district or charter school, and to make it available. for private school tuition, home schooling, tutoring, and other educational needs such as transportation, textbooks, and computers.