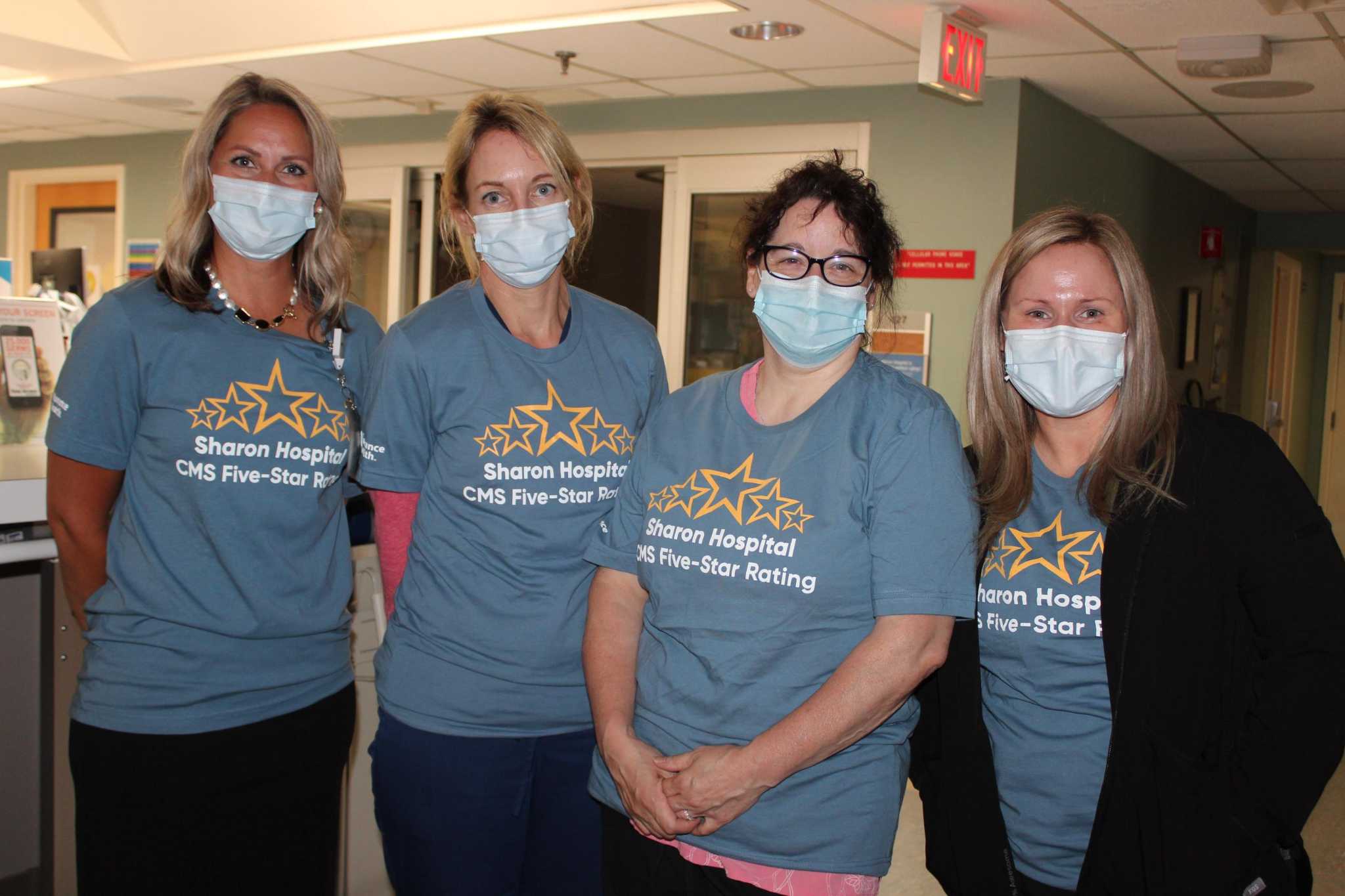 Business Notes, August 14, 2022
SHARON — Sharon Hospital, part of Nuvance Health, received a five-star rating — the highest overall — from the Centers for Medicare and Medicaid Services (CMS) for quality of patient care, according to a statement.
The overall rating, ranging from one to five stars, provides consumers with a summary of a hospital's overall quality performance in a single summary score. Scores are determined from a variety of reported data, including mortality, safety of care, timely and effective care, readmissions, and patient experience.