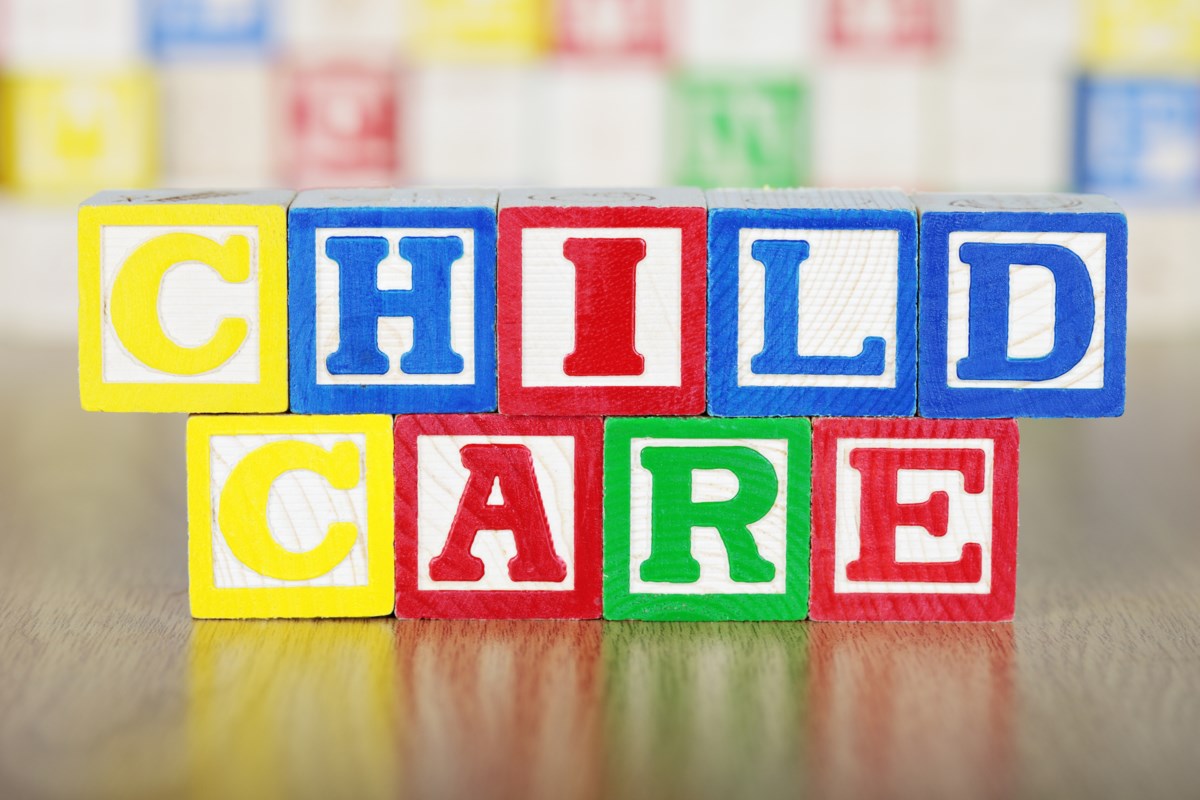 Childcare recruitment at the heart of the new Conestoga scholarships
The region is offering a $5,000 scholarship to students enrolled in the college's Child Development Practitioner Apprenticeship Program at the Doon Campus
In response to a growing shortage of child care workers in the province, the Region of Waterloo is offering a new $5,000 bursary to students enrolled in Conestoga College's Child Development Practitioner Apprenticeship Program at Doon Campus.
The funding is made possible through a one-time federal investment of $4 million for Child Care and Early Years Workforce Funding, which supports innovative recruitment and retention strategies, says a Press release.
The province provides guidelines to service managers like the Region of Waterloo on the allocation of funds.
The Child Development Practitioner Apprenticeship Program is a three-year program designed to offer people without formal qualifications who work in a child care setting the opportunity to pursue part-time formal education and training. Training is an important step in becoming a Certified Early Childhood Educator (RECE).
"We want to help students become RECEs by removing existing barriers and encouraging anyone working in an accredited facility to enroll in the program where they can continue to work and earn a living," said Barb Cardow, Principal regional children's services, in The version.
"Early years and child care practitioners play a vital role in a child's learning. This investment will help support those seeking a career in this rewarding profession that is vital to children and families in our community.
The Region of Waterloo has allocated $125,000 of block funding to support the new scholarship program with Conestoga College. This year, scholarship recipients will include new students entering first year, as well as returning students in second and third years.
"Supporting child care workers and their education is critical to child development and a strong child care system," said Regional Chair Karen Redman. "This scholarship with Conestoga College is one way the Region of Waterloo can meet the demand for talent and skilled workers in our community. The Child Development Practitioner Apprenticeship Program will provide students with the opportunity to develop and practice their skills and provide high quality care to our children.