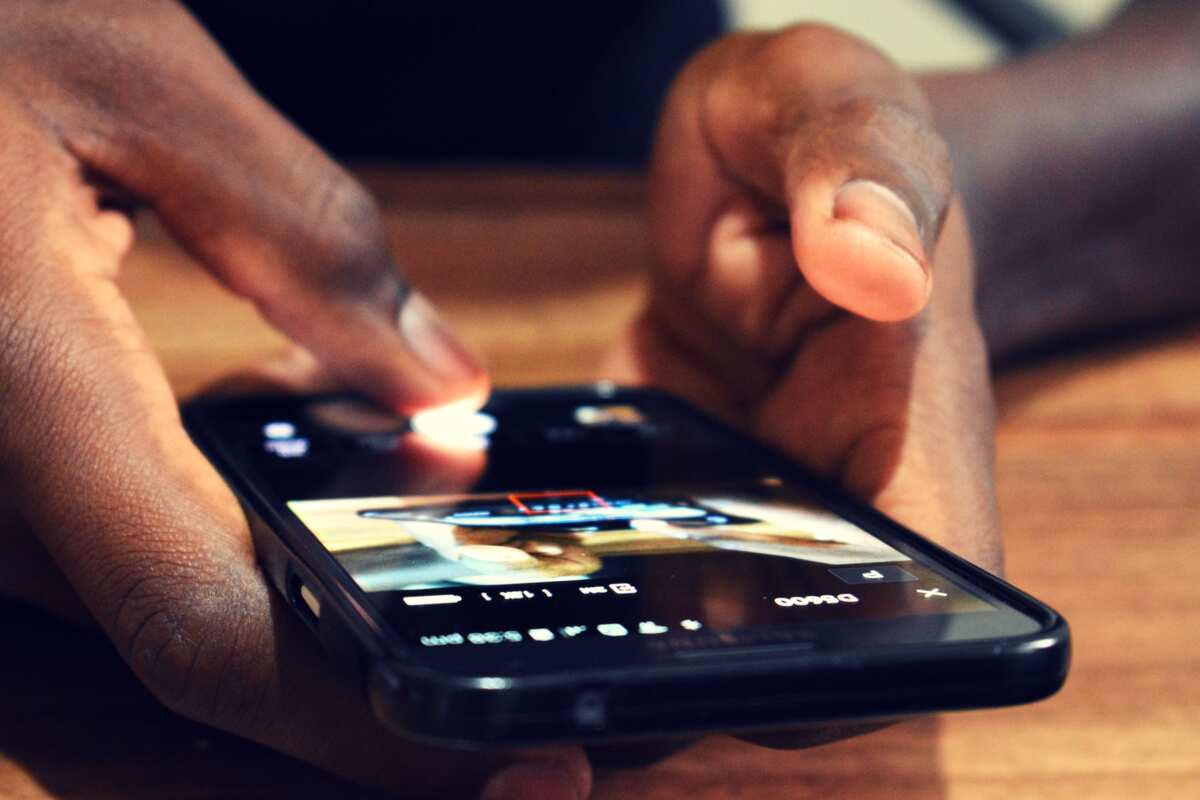 Finally, FG launches an investigation into Sokoloan, LCredit and other loan sharks for breaching the confidentiality of customer data
Investigation into online loan sharks has begun according to National Information Technology Development Agency Director General Kashifu Inuwa
Recall that loan sharks like Sokoloan, NowCash, Lcredit, 9Credit among others have been accused of defaming the characters of their customers
According to some of their defamed clients, the FG must do something about the loan sharks
Following the excesses of online loan sharks, the federal government has launched an investigation into their alleged breaches of customer data privacy.
This was revealed by the director general of the National Information Technology Development Agency, Kashifu Inuwa, reports the Punch newspaper.
He disclosed that the agency was working with the Nigerian Police and other relevant agencies to investigate several loan platforms, commonly referred to as loan shark platforms.
He said this while speaking to reporters ahead of National Privacy Week 2022.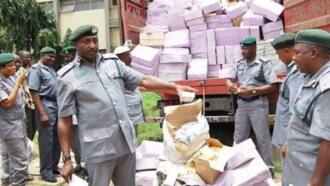 Report: Custom gives four reasons why it can't stop smuggling in Buhari's home state
PAY ATTENTION: Install our latest app for Android, read the best news on Nigeria's #1 news app
"We are working with the relevant agencies to ensure that we meet this challenge, because it is not just NITDA's mandate that governs everything. When you talk about financial services, it's CBN. When we talk about general complaints, there is a commission for that. But NITDA plays a vital role due to data privacy breach.
"We sanctioned some of them. We work with the Nigerian Police and investigate many of them. We are working to meet the challenge.
However, Nigerians online continued to share painful stories about loan applications.
Speaking about his plight, Sunny Chuckwukamadu Arthur wrote:
"Personally, I need justice for misrepresentation, invasion of personality and unlawful invasion of my privacy and to ensure that the activities of these lending apps are well regulated."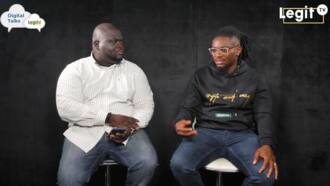 Patricia Reveals The Alleged Reason Why Many Nigerians Have Embraced Cryptocurrency Trading
Meanwhile, a group dedicated to eradicating loan apps has revealed that most loan companies in Nigeria are Chinese-owned.
The group, Mobile Loan Apps Debt Victims in Nigeria, wrote:
"From our just completed research on the existence of these online applications. We found out that most of these applications are mainly contract or franchise jobs given to our Nigerians here. origin and financial sponsors are the Chinese, but do not live in Nigeria.
"Our Nigerians who work with them use these apps as side businesses/jobs. Most of the agents who bother you over the phone are working from their own homes! That's because their office is online!
"All those addresses you see attached under their names are addresses of other legitimate businesses, but not the app. We were told that some legitimate organizations exploit it as a side hustle in their various businesses after signing an agreement of partnering with these Chinese through the internet.This is where you may be able to see an agent with headsets over his head and sitting in an office.Physically from the outside, looking at an organization involved in this, you You won't see the company having online loan application traces, but inside; they are representatives of a particular application."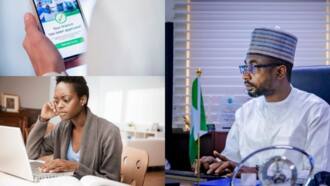 FG opposes lending apps and online banks for violating user data privacy
Feds to sue Sokoloan, NowCash and others for breach of privacy
Recall that Legit.ng had reported that some federal government agencies had decided to open investigations into rights violations in the money lending industry.
This was revealed in a statement from the Federal Competition and Consumer Protection Commission (FCCPC). The agency disclosed that the investigation will be conducted in conjunction with the Independent Corrupt Practices Commission (ICPC), Economic and Financial Crimes Commission (EFCC), National Information Technology Development Agency (NITDA ), the National Human Rights Commission (NHRC) and the Central Bank of Nigeria.
According to many Nigerians who have fallen victim to some of these companies, in a bid to get their money back, some of these loan companies employ illegal means to force customers to repay their loans, including blatant lies and threats.
Source: Legit.ng