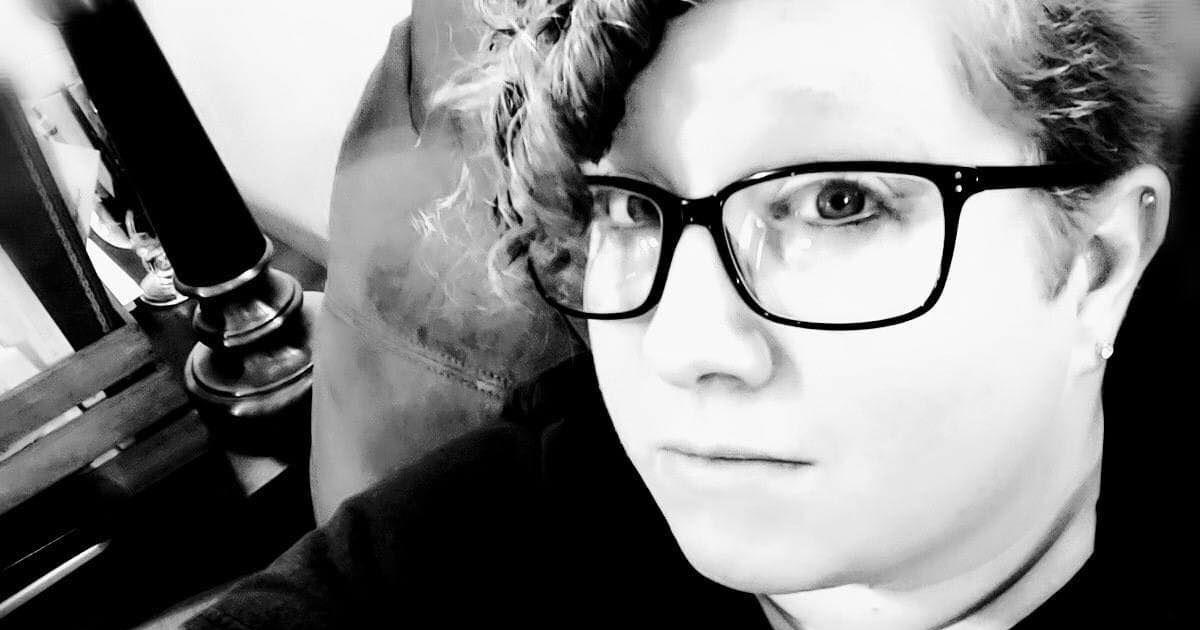 Marshall of Kingsport writes children's book on adoption | Sunday Stories
Many children thank their parents for their success, but not all recognize that Mom and Dad saved their lives.
Serina Marshall does.
The former Tusculum University student, who graduated with a bachelor's degree in English with a concentration in communication and public relations in May, has written her first book, which borrows heavily from her personal life. This is a children's book on adoption called "Handpicked".
"I was adopted by my grandparents when I was 3," Marshall said. "Even though they were older, they didn't hesitate to raise another child. I sincerely felt that they saved my life. Even though they were my grandparents, I called them mom and dad because they were all I knew. I was theirs and they were mine. They loved me from the moment I was born. So this book is dedicated to them and everything they have done for me. I wouldn't be where I am or who I am without them.
In the book, the main character's name is Allie Rose, which is her mother's first name and her mother's favorite flower. Allie is red, as is Marshall. The book follows the life of Allie, her parents and her friends. Marshall said the book is about home, belonging, family, and the beauty of being handpicked.
Marshall understands the challenges adopted children sometimes face. During her younger years, other children told Marshall that she was given up for adoption because she was not wanted. She said adopted children should not view this view as valid.
"I want other adopted children to know that the reason they were adopted was that they were more wanted than anything, and that's why they were specially handpicked," Marshall said. "I hope adopted children and their adoptive parents know that they are special and loved in such a unique way – that their bond transcends blood and goes beyond what we can imagine. Everyone deserves the chance to to be loved unconditionally.
Sadly, Marshall's parents are no longer alive to observe their daughter's accomplishments, but they will continue to influence her. Marshall plans to develop "Handpicked" with a series of books that will show Allie growing up. This will allow children to see themselves in similar situations. It will highlight diversity and inclusiveness with different races and sexualities in order to be accessible to multiple audiences.
In addition to writing "Handpicked", Marshall is a reporter for the Herald & Tribune in Jonesborough. A former Sunday Stories columnist, she has also written for other Northeast Tennessee newspapers and magazines.
"We are extremely proud of Serina and the success she has already achieved at this early stage of her writing career," said Wayne Thomas, dean of the College of Civic and Liberal Arts at Tusculum.
"Seeing her channel her life story into a book that will help others with similar experiences is inspiring. We are also delighted to see her continue the tradition of writing excellence by students and alumni of Tusculum's English program, "added Thomas.
Pre-orders for "Handpicked" are available through Amazon and other book outlets, with the book slated for release in March. She is due to read and sign copies of her book in Tusculum during the Old Oak Festival in April.
"Handpicked" is illustrated by Sierra Palmer with publishers Dustin Street of Big Small Town Books and Anayia Cook of Wise Valley Press.