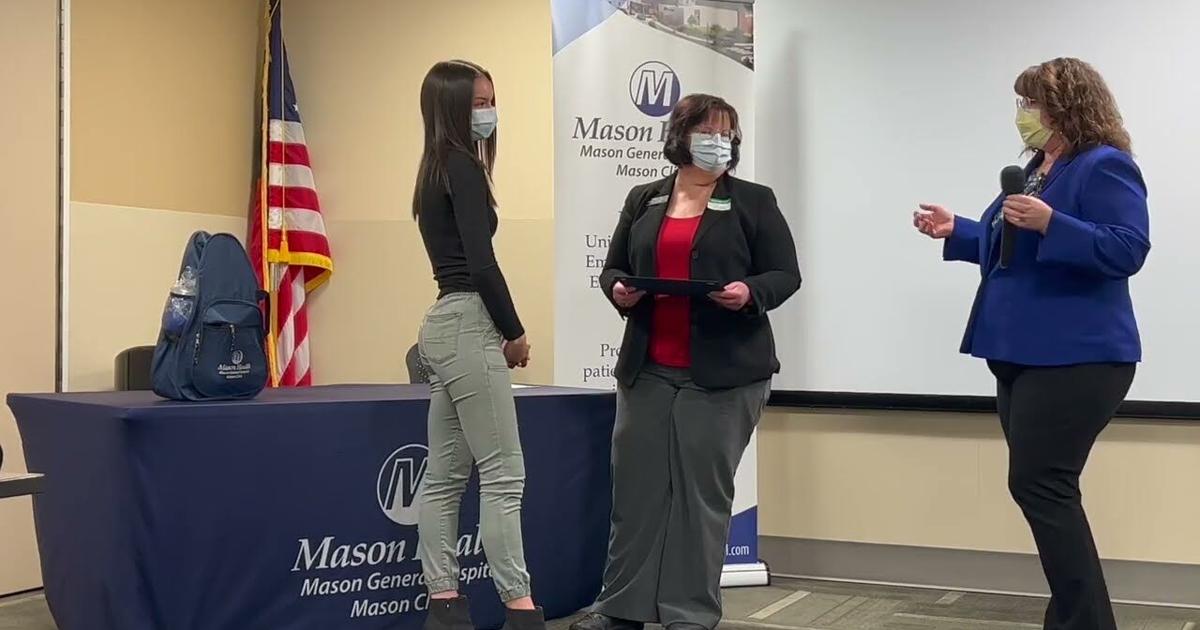 Mason Health Announces SHS Health Sciences Academy Scholarship Winners During Health Week | Southern Sound
Excerpt from the Mason Health press release:
SHELTON, WA – Mason Health invests in health care for future generations. In a historic partnership with Shelton High School Health Sciences Academy, Mason Health will fund the continuing education of three high school seniors this fall.
"Mason Health's collaboration with the Shelton School District Academy of Health Sciences showcases the intrinsic value and strength of relationships," said CEO Eric Moll. "The Future Healthcare Workers of Washington Scholarship Program features strong alignment with our mission of United Community, Empowered People, Exceptional Health. I am very proud of the work we do. I look forward to celebrating our first batch of Fellows. Through this important partnership with the Academy of Health Sciences and the Shelton School District, we are able to modernize educational opportunities for young people in our community, creating a strong pathway for students and members health workers for future generations.
These future Mason County healthcare workers will also be offered employment with Mason Health upon completion of their programs if a position is open.
Eryka Delgado-Hernandez, 17, and Carly VanAagten, 18, will receive full scholarships from Mason Health for South Puget Sound Community College's competitive registered nurse (RN) program this fall. At the same time, Delgado-Hernandez and VanAagten will work as nurse technicians at Mason General Hospital, gaining experience in multiple departments matching the subject matter they are learning in school. Upon completion of nursing school, if Mason Health has any vacancies, they will work at Mason General Hospital for at least two years.
If there are no vacancies at Mason Health when students graduate, they do not need to repay the scholarship.
Gregoria Alonzo Tomas, 17, will receive a full scholarship from Mason Health to attend the Washington Association for Community Health's 12-month physician assistant apprenticeship program. During her program, she will work at the Mason Clinic as a full-time employee and thereafter, Tomas can take the National Healthcareer Association exam to work as a Certified Physician Assistant (MA-C) . After earning her certification, she will work at the Mason Clinic for at least two years.
https://www.masongeneral.com/about/press-releases/2022/mason-health-announces-inaugural-shelton-high-school-health-sciences-academy-scholarship-winners-during-mason-health-week
Join Spencer Hughes on weekday mornings with the latest local news around the South Sound and beyond on am1030, fm103.3 or stream on fiberonenewsradio.com or through the TuneIn app and others.