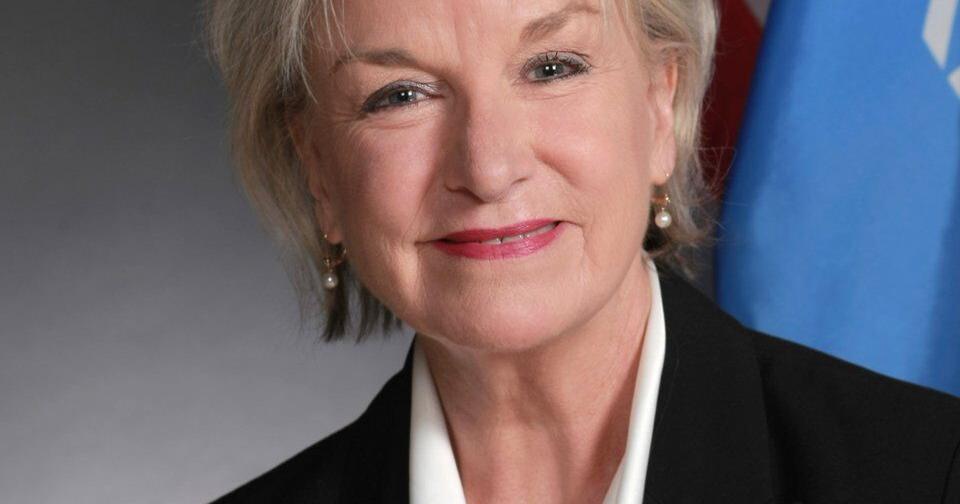 Measure to increase access to child care services for military bases becomes law | Community
OKLAHOMA CITY — This week, a bill to give families working on Oklahoma military bases better access to child care services was signed into law by Gov. Kevin Stitt.
Sen. Brenda Stanley, R-Midwest City, was the lead Senate author of Senate Bill 1286, which would allow Department of Defense resources to be used for child care licensing for serve state military bases.
Stanley is deputy chairman of the Senate Committee on Veterans Affairs and Military Affairs and said the last acting she and committee chairman Sen. Frank Simpson, R-Springer, met with officials both at the base Tinker Airline and Fort Sill to find a way to meet the huge need for additional child care. Stanley said part of the problem was a backlog of up to a year in the state child care licensing process. She said in contrast, the Department of Defense has even higher standards and greater resources to help address this issue.
"Now that this legislation has been enacted, we can take advantage of these resources to expedite the process and ensure our military and civilian families have access to the child care they need," Stanley said.
"I want to thank my House lead author, Rep. Nicole Miller, Senator Simpson, our fellow members and Governor Stitt for helping us better meet the child care needs of families serving on the military bases in Oklahoma."
Senate Bill 1286 went into effect upon the Governor's signature.
"As a military wife and mother, I remember the difficulties encountered in finding quality childcare services for our children. These child care providers already undergo extensive background checks through the US Department of Defense program, which has very high standards," said Rep. Miller, a Republican from Edmond.
"This opens up more options for our military families to choose what is best for their child's needs."