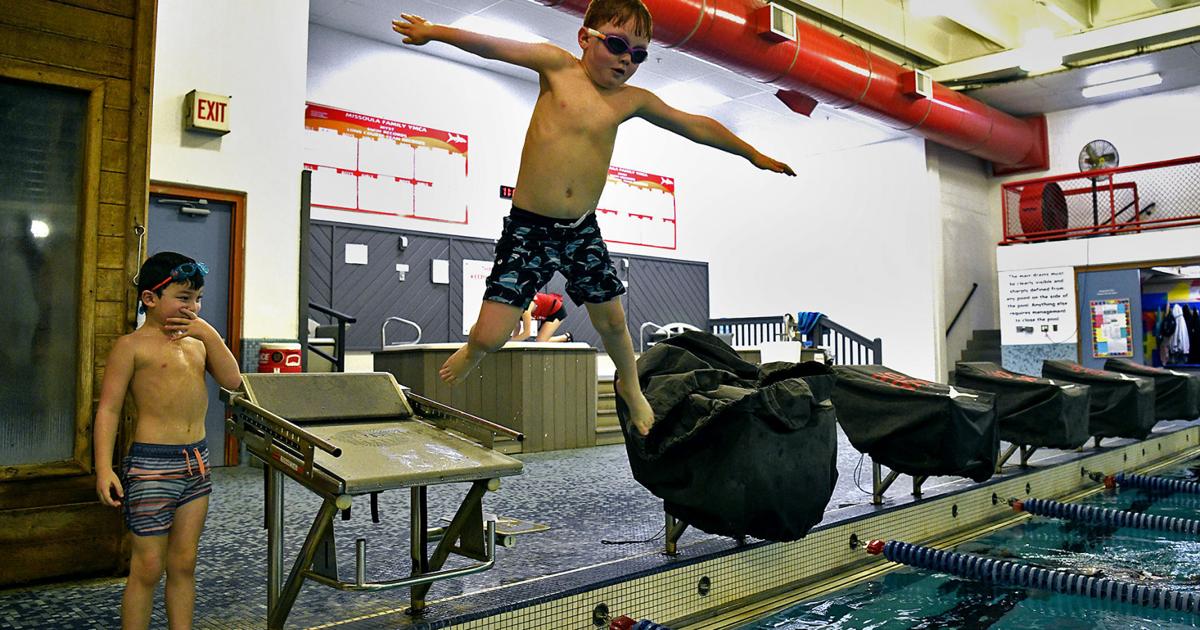 Missoula YMCA launches annual support campaign to fund free or low-cost services | Local News
Hundreds of local families who cannot afford gym memberships or emergency child care depend on the Missoula Family YMCA to provide these services for free or at low cost. And the nonprofit organization is only able to provide this community service because of the generosity of donors.
The YMCA kicks off its annual fundraising campaign on Wednesday, January 19 and hopes to raise over $300,000 in seven weeks.
"Last year our goal was $315,000 and we brought it in and this year we hope to bring in $325,000," said recently hired director of fund development Kate Rodriguez.
More than 700 people made tax-deductible donations last year, she noted, and about 70 volunteers are heading out into the community to advocate for the campaign.
Each year, the "Y" distributes more than $600,000 in financial aid and program grants, Rodriguez said.
"It's not just for memberships," she continued. "It's for any program. So it could be for youth sports, swimming lessons or walk-in babysitting.
For example, on federal holidays like Martin Luther King Jr. Day or snow days, parents need daycare if they still have to work. Some parents also need child care in times of crisis or simply because they are trying to exercise and get healthy, and the YMCA is able to meet this need.
The organization also offers fitness classes for seniors and adapted programs for adults with disabilities.
"When I arrived at the 'Y', I felt like I had a pretty good idea of ​​the work the 'Y' does in this community, but the scope and breadth of services offered by the YMCA of Missoula are really amazing," Rodriguez said. "We have so many different programs that really touch so many different people in our community."
Rodriguez and her team like to tell community members who have never donated to the YMCA before how much the organization means to Missoula, she said.
"We serve the Missoula community by trying to build a healthier, stronger Missoula," she said. "So we really rely on the support of community members to donate through the campaign to enable us to do this work. So I always like to say that a donation really is an investment.
Kat Francino, the nonprofit's marketing director, said it has 7,100 members. In 2020, the organization provided $118,713 in direct assistance and $499,086 in direct grants.
"Programs we subsidize with donor support include our free food program for child care, low-cost swimming lessons for 3rd graders, and free after-school programs for 6th graders," Franchino said in an email to Missoulian.
For more information, visit ymcamissoula.org.