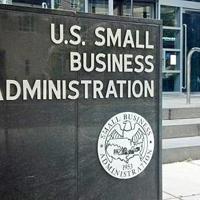 Mount Pleasant resident, former Boeing executive pleads guilty to PPP loan fraud | Business
A former systems manager at Boeing Co. pleads guilty to defrauding the government out of more than $122,000 from a federal loan program created to save jobs at the start of the COVID-19 pandemic.
The U.S. Attorney's Office said Suzanne Weintraub and "known and unknown" unidentified associates illegally obtained the Payroll Protection Program money through a "defunct" retail bakery.
The program began in April 2020, according to prosecutors. The US Small Business Administration approved the repayable loan of $122,445 about two months later to a sole proprietorship called Sunny Bee Cookies LLC, which listed the same address as a home Weintraub owns in the RiverTowne neighborhood near the SC Highway 41 in Mount Pleasant.
The emergency funding was requested to help cover payrolls for six jobs, according to a federal loans database. The funds were electronically transferred to an account in South Carolina from an out-of-state bank.
The government said Weintraub included false tax and payroll documents in the bakery's application to the SBA.
She was charged with one count of conspiracy to commit wire fraud. She faces up to five years in prison, three years in a supervised release program and a $250,000 fine.
Weintraub has not been formally charged. Acting U.S. Attorney Corey Ellis charged her in a January 12 court filing known as the Information. By then, she had already signed a plea deal. His defense attorney did not respond to a request for comment.
Weintraub is required to cooperate with investigators and to relinquish any money, property or other assets she received from her role in the conspiracy. Prosecutors are seeking to recover a minimum of approximately $37,000 from her.
No hearing has been scheduled in this case.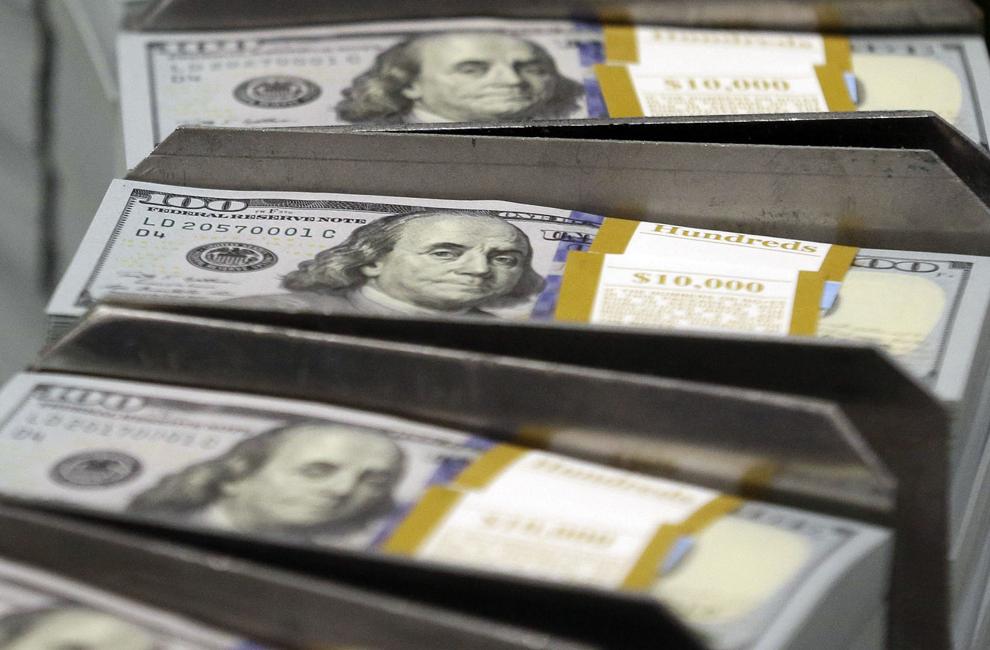 According to Weintraub's LinkedIn profile, she started working for Boeing in North Charleston in 2015 as an IT project manager and became an enterprise systems manager in 2018. The aircraft maker said in a January 13 statement that she was no longer employed by the company.
The government appears to be taking a tough stance on crimes involving funds from the national COVID-19 economic relief program known as the CARES Act. The U.S. Attorney's Office announced on Thursday that a Blythewood woman was sentenced to two years in prison after pleading guilty to obtaining more than $1.2 million in loans by submitting fraudulent documents.
Contact John McDermott at 843-937-5572 or follow him on Twitter at @byjohnmcdermott