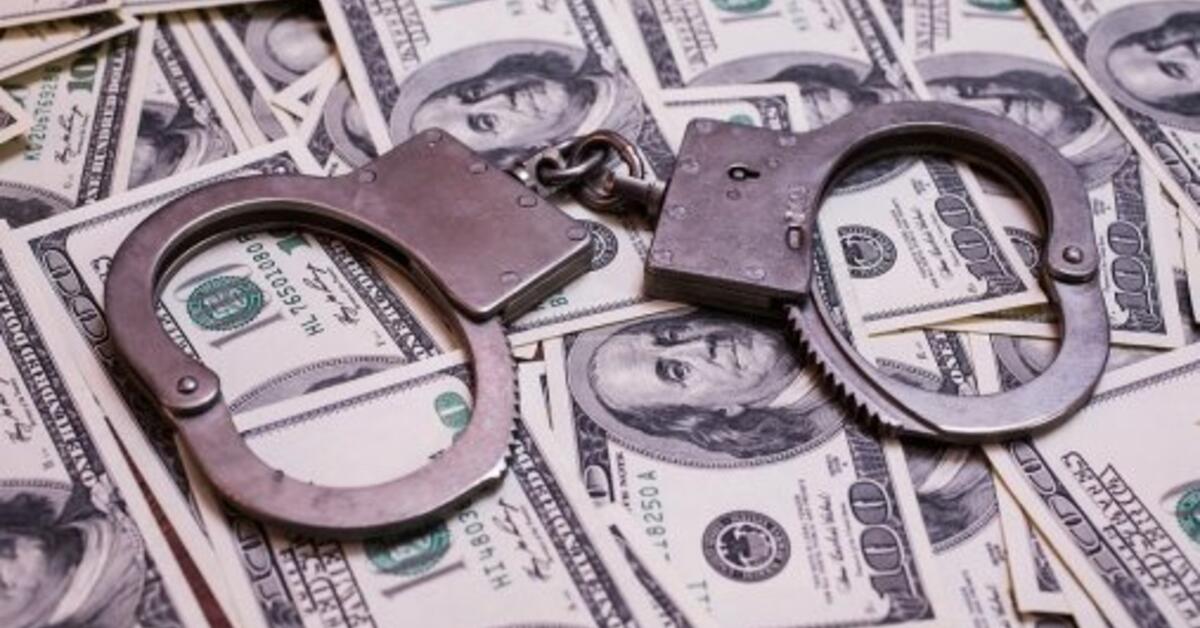 North Plainfield Man charged with $860,000 PPP, economic disaster loan fraud scheme
Northern Plain
A Somerset County man was arrested today for his role in fraudulently obtaining more than $860,000 under the federal Paycheck Protection Program (PPP) and disaster loan payments (EIDL), US Attorney Philip R. Sellinger said.
According to US Attorney Sellinger, Butherde Darius, 49, of North Plainfield, is charged by complaint with bank fraud, wire fraud and money laundering.
According to documents filed in this case and statements made in court:
The CARES Act (Coronavirus Aid, Relief, and Economic Security) is a federal law enacted on March 29, 2020, designed to provide emergency financial assistance to millions of Americans suffering from the economic effects caused by the COVID-19 pandemic.
One of the sources of relief provided by the CARES Act was the authorization of up to $349 billion in small business forgivable loans for job retention and certain other expenses through the PPP.
In April 2020, Congress authorized over $300 billion in additional PPP funding.
The PPP allows small businesses and other eligible organizations to receive loans with a term of two years and an interest rate of 1%.
Businesses must use proceeds from PPP loans on payroll costs, mortgage interest, rent and utilities.
PPP allows for the interest and principal of the PPP loan to be forgiven if the business spends the loan proceeds on these expenses within a specified time after receiving the proceeds and uses at least a certain percentage of the PPP loan proceeds on the expenses. wages. .
Darius submitted fraudulent PPP and EIDL loan applications on behalf of his alleged business, Fabulous Appetizers LLC.
The applications contained fraudulent statements to lenders, including a federal home lending member bank and the Small Business Administration (SBA), including false IRS tax information and certifications as to number of employees and gross earnings of Darius' business.
According to IRS records, many of the alleged tax documents submitted by Darius were in fact never filed with the IRS, and Darius fabricated the existence of employees and the income of his business.
Based on Darius' alleged misrepresentations in his loan applications, he received approximately $862,000 in federal COVID-19 emergency relief funds earmarked for struggling small businesses.
Darius then spent the proceeds on personal expenses, including hotels and airline tickets, and made cash withdrawals of over $58,000.
Anyone with information about alleged attempted fraud involving COVID-19 can report it by calling the Department of Justice's National Disaster Fraud Center hotline at 866-720 -5721 or through the NCDF's online complaint form at: https://www.justice. gov/disaster-fraud/ncdf-disaster-complaint-form.