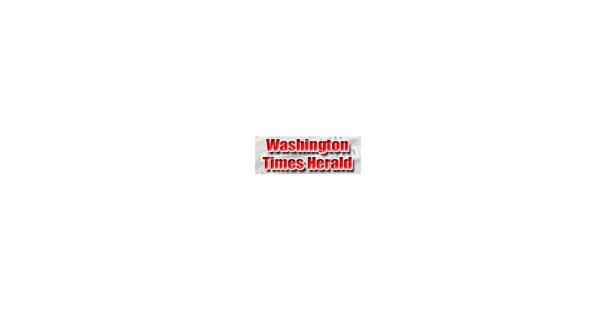 Opportunity to dine with an upcoming doctor |
DINE WITH A DOC® – AUGUST 3, 2022: National Education, in partnership with Générations and the University of Vincennes, presents Dine with a Doc® on Wednesday August 3, 2022 from 11 a.m. to 1 p.m. at the Salle du Gouverneur de l'Université de Vincennes – Trailblazer Room, 20 W Indianapolis Ave, Vincennes, IN. The program is free to the public and a free lunch will be sponsored by BridgePointe Health Campus. This month's speaker will be Erika Watts, BSN, RN, SCRN. This program provides the opportunity to socialize with peers while receiving valuable insights from our medical community. If you want more information about Dine with a doc®, you can visit www.dinewithadoc.com. To RSVP for Dine with a Doc®, please contact Cathy Jones at 812-888-5159 or by email at [email protected]
LONG-TERM CARE OMBUDSMAN AVAILABLE: Did you know that the local ombudsman is available to advocate for residents of long-term care facilities and residential facilities? The primary purpose of the Ombudsman is to promote and protect the rights of residents guaranteed to residents under federal and state law. If you have questions or concerns about a loved one residing in a residential or long-term care facility in Daviess, Dubois, Greene, Knox, Martin, or Pike counties, please contact the local Ombudsman, Ann Cardinal.
• Toll-free number 800-742-9002
• Direct line: 812 888-5158
• Email: [email protected]
ARE YOU A PRIVATE CAREGIVER? Are your services listed with Generations?
Generations is currently updating its list of private caregivers for our six-county service area of ​​Daviess, Dubois, Greene, Knox, Martin and Pike counties. If you provide private care in any of these counties and would like to be added to the list, please contact Generations 812-888-4276. Information needed when calling:
• Your name
• Your phone number
• Your country of origin
• Counties you are ready to serve
• Services you are willing to provide
• Availablity
GENERATIONS MAGAZINE: Our magazine is aimed at pre-retirement and retired adults and promotes active aging and preventive health. It is published three times a year and is free to subscribers. All we need is your name and address. If you would like to receive future copies of the magazine, contact Brenda Hancock at 812-888-5146 or [email protected]