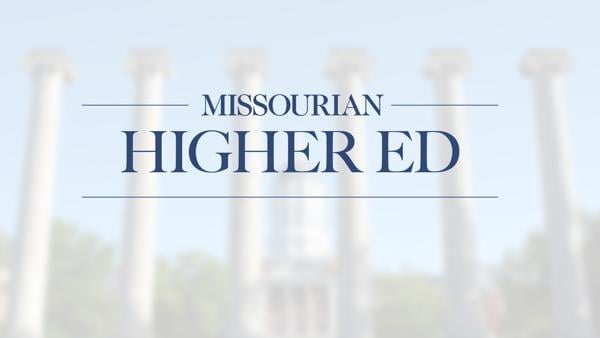 UM researcher to receive $6.6 million for job training in child care | Higher Education
A MU School of Medicine researcher will receive a $6.6 million grant from the American Rescue Plan Act to start a statewide training program for child care professionals.
Laine Young-Walker, the researcher leading the program, seeks to train more than 5,000 child care professionals over the next 12 months on supporting the social and emotional development of children. She plans to give advice on teaching children interactive skills, communication development, and emotional response and regulation, according to a Thursday press release from the MU School of Medicine.