Vadodara: students distribute statues in "adoption" to maintain them
A group of around 100 high school students from Vadodara, identifying themselves as the 'Children's Empowerment Forum (CEF)' gave 15 statues of high-profile figures across the city for 'adoption', signing a memorandum of understanding (MoU) with 15 private and government agencies to ensure regular maintenance.
The group had launched a campaign a few weeks ago for the maintenance of statues of public figures of history located across the city and identified 25 of these statues to be maintained for a year by volunteer agencies, winning the support of the Vadodara Municipal Corporation (VMC).
Titled 'Viral Vibhuti Pramita Dattak Yojana' (Glorious Personality Statue Adoption Project), the brainchild of 17-year-old CEF spearhead Vedant Thaker, the project involved 25 statues of public figures such as Narsi Mehta, Kavi Narmad, Ravibhai Desai, Sardar Vallabhbhai Patel and others for 'adoption' in Vadodara.
Thaker said a group of 100 CEF volunteers – from various schools in Vadodara – spend days trying to identify "adoptable statues" and then approach private companies and government agencies to adopt nearby statues in order to to make sure they were well maintained around the year.
The best of Express Premium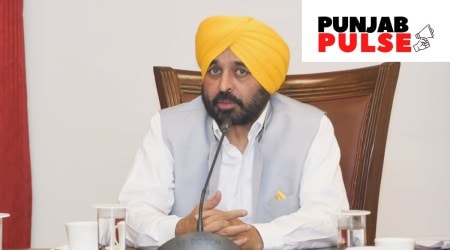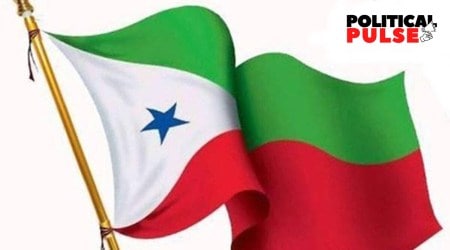 Thaker said: "There are several statues in the city but we were able to list 25 in the first round as ones that were easily adoptable because they are accessible. Of these, we managed to donate 15 for annual maintenance as part of "goodwill" to willing entities. We signed a formal memorandum of understanding with the parties and delivered it to the VMC on Saturday.
On Saturday, Vadodara Mayor Keyur Rokadia and MVC Standing Committee Chairman Hitendra Patel held a congratulatory ceremony for the organizations that came forward to adopt the statues and encouraged the children to continue their "good work ".
Thaker said: "A year from now, the organizations that have adopted the statue will ensure that they are regularly cleaned, at least once a week, as opposed to the exercise of cleaning them once a year on a birthday coinciding with them. , undertaken by the administration…"