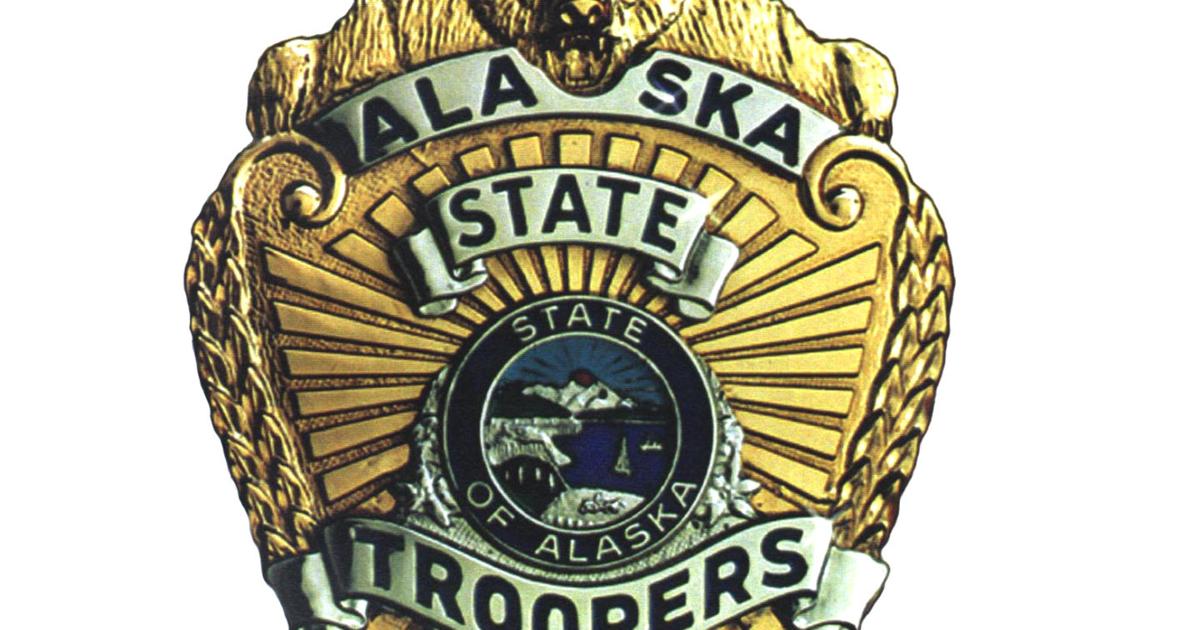 Widespread interest in adopting baby found abandoned in cardboard box on New Years Eve | Alaska News
Reports of a baby found abandoned in a cardboard box at an intersection in West Fairbanks on New Years Eve have sparked the interest of many families in adoption, both locally and nationally.
The baby was found last month at the intersection of Dolphin Way and Chena Point Avenue with a note from the young mother, who asked her son to find "a loving family" as she could not afford to. take care of it itself.
"I was born today December 31, 2021 [at] 6 am, I was born 12 weeks prematurely, "the note read. "My parents and grandparents don't have any food or money to raise me. They never wanted to do this to me.
The child, known as Teshawn, continues to be healthy and remains in the care of the Bureau of Children's Services, according to Alaska State Soldiers.
Several agencies across the state, including the Office of Children's Services, Beacon Hill and Alaska State Troopers, have confirmed that they have been contacted repeatedly by families and those interested in adopting the baby.
"The Alaska State Troopers have received numerous calls, emails and messages from across the state from benevolent Alaskans interested in helping house the child who was found on New Years Eve in Fairbanks," said Austin McDaniel, public information officer for the Alaska State Trooper.
Los Angeles resident Shada Shariatzadeh said she contacted the Alaska Children's Services Bureau after reading the story in a nationwide news post last week.
"I was really moved by this story," she explained. "We are not actively seeking [for adoption] right now, but when this story happened, I just thought, maybe it's the baby, I would take care of this baby and we could give it a great life.
Shariatzadeh said a representative from the Children's Services Bureau told him the child had been placed locally in a pre-adoption home.
"I'm still very sad about it because in my head I was like, I feel like maybe this is the right thing," she added. "I hope this kid has a good life and that it works, whatever the situation."
While adopting the found baby on New Years Eve is not an option, there are currently over 90 children seeking permanent homes in the Fairbanks area and over 1,000 children across the region. State who are not in a permanent living situation, according to the Office of Children's Benefits Services.
"We don't have enough children's homes right now," said Kristen Bierma, executive director of Beacon Hill. "We are at crisis levels with the need for foster homes in the state right now. The children spend the night in the offices of the Office of Children's Services because they cannot find a place for them.
Clinton Bennett, Director of Communications at the Office of Children's Services, encouraged interested families to contact the Alaska Resource Center for guidance throughout the foster care and adoption process. .
"Foster parents and adoptive families are always needed in our community to help provide stable and nurturing homes for the children of Alaska," he said.