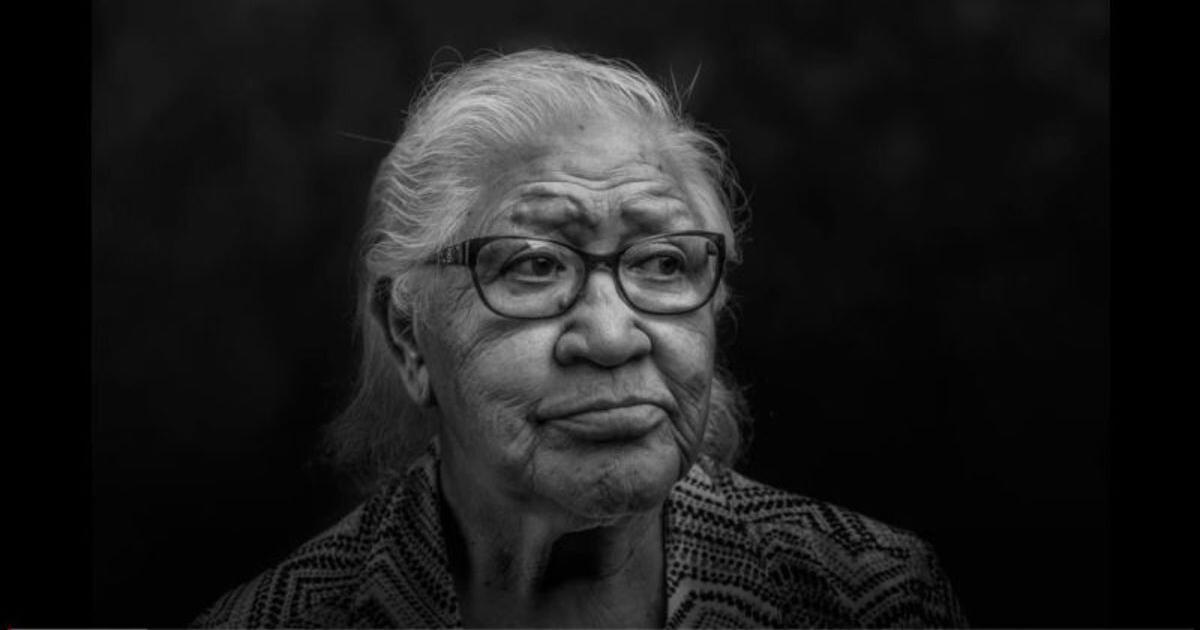 YouTube offers Chickasaw speakers | News
TISHOMINGO – Fluent Chickasaw language speakers are featured to share stories on YouTube. Officially called the Documenting Endangered Languages/National Science Foundation grant, the project features many Chickasaw speakers recounting childhood stories and memories. English subtitles are included in the videos.
The late Jerry Imotichey (1938-2016) shares a story from his childhood about sighting a Lhofa', or Bigfoot. Imotichey was a longtime collaborator with the Chickasaw Language Revitalization Program. He was a skilled teacher of the language as well as a prodigious translator who worked on numerous projects, including language publications for the Chickasaw Press.
Chickasaw Language Committee member Geneva Holman shares a story from her childhood about an event at a church meeting where families camped out over the weekend. Holman grew up near Boiling Springs Church in Allen, Oklahoma, and currently resides in Ada. She is a storyteller and willingly shares her knowledge with new Chikashshanompa' speakers.
The late Vera Tims (1945-2021) shares a story about her grandfather. She was a longtime tribal employee and spent the latter part of her career as a youth language educator focused on child care and early years programs.
Chickasaw speaker JoAnn Ellis tells a shikonno 'pa' – a traditional animal story – about Buzzard and Rabbit. Ellis is a native Chickasaw speaker and resident of Tupelo. She was a language educator for the Chickasaw Nation for many years and remains actively involved in the Chickasaw Language Revitalization Program.
The videos are made possible by a 2013-19 grant obtained by the Chickasaw Nation and Dr. Colleen Fitzgerald, vice president of North Dakota State University, formerly the University of Texas at Arlington. With less than 35 fluent Chickasaw speakers, the grant was important to provide video and audio of the language by fluent speakers, said Dr. Joshua Hinson, executive director of Language Preservation. The new videos also come at a time when a new language program, aimed at adults, is being launched by the Chickasaw Nation.
The Chickasaw Nation Chikasha Academy Adult Immersion Program will soon begin its 2022-2024 schedule. The exclusive program immerses participants in a 40-hour-a-week, three-year regiment that allows students to learn the Chickasaw language while being paid.
"It's an intensive, structured group immersion," Hinson said. "Our goal is to create fluent speakers who can communicate with each other and with native Chickasaw speakers, and who can effectively teach the Chickasaw language to others."
Participants can learn from second language and Chickasaw language proficiency speakers who are immersed in the language for up to eight hours a day. The structured immersion environment enables participants who complete the program to be the next generation of Chickasaw language speakers. The program starts in February.
Videos will continue to be added to the Chickasaw Nation Culture and Humanities YouTube page throughout the year. To view the video presentations, go to YouTube and search for "Chickasaw Nation Culture and Humanities".
Another measure that the Chickasaw Nation promotes is Rosetta Stone Chickasaw. More than 8,000 Chickasaw citizens, employees and others have acquired licenses for the language app since its launch in 2017. Rosetta Stone is an award-winning language learning software platform.
Rosetta Stone Chickasaw has three engaging levels incorporating video, audio, and still images. Developed in collaboration with native Chickasaw speakers, users can take lessons at their own pace and learn conversational Chickasaw phrases that can be incorporated into everyday life.
Rosetta Stone Chickasaw is now available free to Chickasaw citizens and Chickasaw Nation employees. Visit Chickasaw.net for more information.